Established in 2004, we are a father and daughter owned company with a combined 30 years of experience in residential real estate.  We wanted to improve the way real estate transactions were handled by providing buyers and sellers
better oversight
better relationship structures
better resources
more control in the process
Our Lean, Mean, Money Saving Team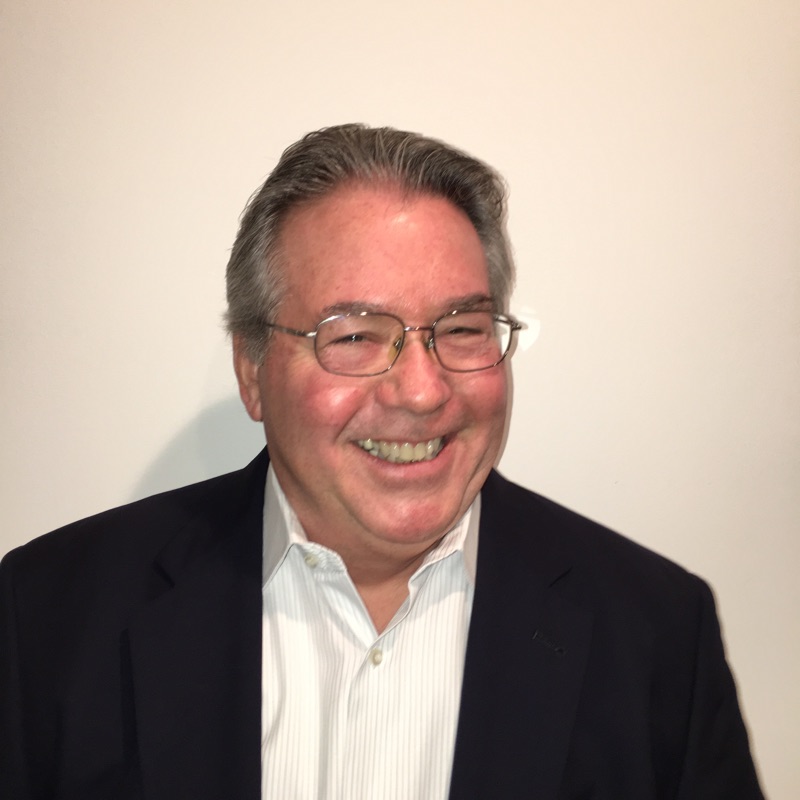 Jim Thornton, Sr.
Lead Money Saver
Jim Thornton, Sr. has been a Realtor for Montgomery, Delaware, Chester, Bucks, and Philadelphia Counties for 25 years. His varied background and expertise in construction management, residential real estate development, mortgages, foreclosure solutions, and real estate investing provides him an unmatched skill set in helping homebuyers and home sellers achieve their real estate goals.
More about Jim, Sr.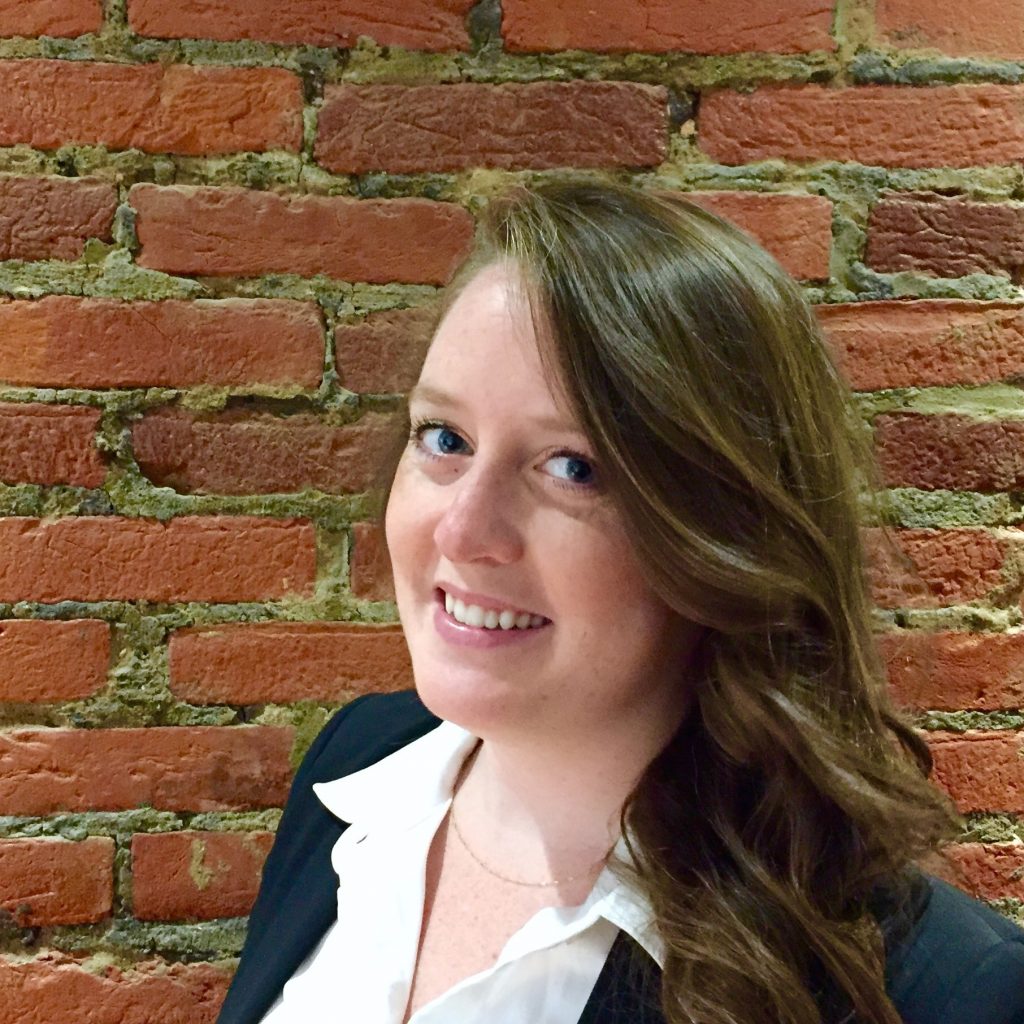 Laura Thornton
Savings Coordinator
Laura Thornton has been active in real estate for six years. Her background directing not for profit programs makes this savvy money-saving Realtor a great fit as the savings coordinator. Her specialization in 203K mortgages, first-time home buyers and sellers, and her personal interest in generational Real Estate trends, award Laura a skill set that helps people save money and achieve their home related goals!
More about Laura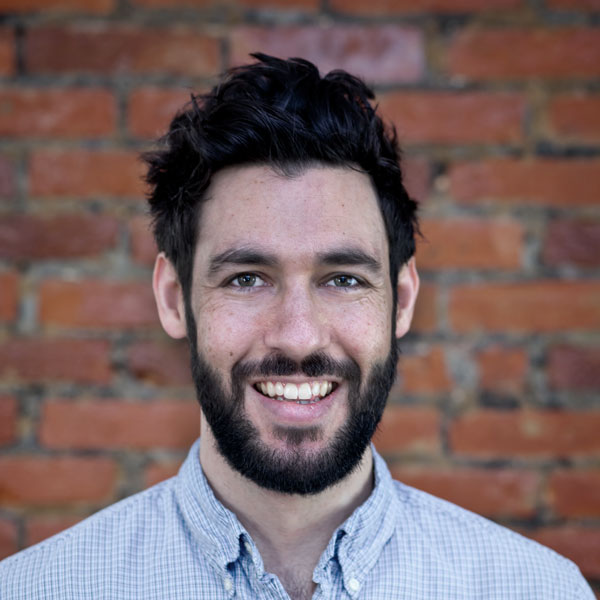 Jim Thornton, Jr.

Technical & Marketing
Jim Thornton, Jr. has been a licensed real estate agent in New Jersey for 15 years. His work experience is predominantly in marketing and sales, and his interests revolve around the psychology of marketing and sales, research and analytics, as well as business systems and the internet as tools for providing real estate related services.
More about Jim, Jr.
More about Jim Thornton, Sr.
Passionate about helping people and a connector at heart, Jim is always happy to talk to you if you ever have a real estate related need or a question. And if he can't help you, he will direct you to someone that can.
After starting his first construction company at 18, Jim worked as an industrial arts educator in inner city Philadelphia schools for 7 years and received a Masters in Education from Temple University.
In 1983, he started Jim Thornton Construction Company, which handled projects from multi-unit affordable housing developments in Denver, CO., to high-end residential and commercial projects in the Main Line and Philadelphia areas.
In 1993, Jim began working as a licensed real estate agent for Re/Max while managing his construction companies full-time. By his third year as a part-time agent, he achieved an annual sales volume of three million and has been a full-time agent ever since.
In 2002, Jim spawned the idea for 2PercentCommission.com.
Today, Jim, Sr., is a loving husband and father of three. His interests include social entrepreneurship startups, the study of negotiation, real estate investing, and of course, spending time with friends and family.
In his free time, he can be found working on non-profit projects with his daughter, operating the 59th street community garden, teaching previously incarcerated individuals entrepreneurial and carpentry skills in West Philadelphia, or taking his boat out at the Jersey shore.
More about Laura
Starting her career in Major Gift Fundraising, Laura is fearless when it comes to talking about dollars and cents. She prides herself in getting clients great deals, and stretching dollars to meet their maximum potential.
Laura attended Saint Joseph's University where she graduated with a B.A. in Political Science, studying faith-justice and studio art. After graduation, Laura founded the Nonprofit Sustainable Urban Development, growing the 59th Street Community Garden and receiving grants to continue to serve the community at large. This experience taught Laura the power of investing money thoughtfully, and having it work for you!
A year later, Laura accepted a position in the Major Gifts Program at the University of Pennsylvania, meeting a variety of clients and alumni, and seeing first-hand a well oiled machine running efficiently. She was then promoted to a Director of a Leadership Program, and took an active role in the lives of students, traveling as a Nonprofit consultant and trimming the budget. At the University of Pennsylvania she worked and studied hard to be awarded a Master of Science in Non Profit Leadership.
Having purchased her first investment property at age 22, Laura always knew that the field of Real Estate is where she'd end up. Following in her father's footsteps, she got licensed and hit the ground running, joining her family's real estate marketing program in 2016 and hasn't looked back!
More about Jim Jr
Getting his start working summers in college as a real estate agent in Wildwood, Sea Isle City, and Ocean City, NJ, Jim found his passion for marketing, sales psychology, and interest in business systems and the internet as tools for providing real estate related services.
Jim, Jr., graduated phi beta kappa and magna cum laude from St. Joseph's University with a B.S. in Psychology, and minors in Business Administration and East Asian Studies. After graduation, he worked in sales and then as a division manager for Devon International Group, handling the digital strategy for and overseeing the development of a B2C and B2B ecommerce website.
After working for Devon, Jim, Jr., moved back to Beijing, China to continue his study of Mandarin, working freelance as a web developer and digital marketer for multiple real estate companies in the US.
In 2011, Jim Jr. joined his father as a partner in 2PercentCommission.com handling the website redevelopment, digital strategy, and analytics with the goal of reaching more homebuyers and sellers looking to save money in their real estate transactions. Now he runs his own marketing company and helps out with website and marketing related activities for 2percent.